SEO: impact of voice search?
SEO - a set of techniques designed to make a site appear in the top positions of search engines - was until now based on the textual queries typed by Internet users. The arrival of conversational assistants (Google Assistant, Siri for Apple, Alexa for Amazon ...) marks the birth of new habits in the use of search engines.
According to a Comscore study, 50% of searches will be done via voice search by 2020.
Eventually, this type of voice queries could even exceed the number of written requests. SEO linked to voice search requires a different approach to traditional SEO. It is therefore important to understand these new practices and implement actions to integrate them into the company's strategy.
What is voice search?
Voice search is when someone searches for information on the internet through a voice assistant. This is possible via a browser, a smartphone or a connected object. The person no longer needs to enter text in a search engine. He just needs to ask a question to his conversational assistant who will tell him the answer that is considered the most relevant. The answer is instantaneous and generally unique.
The voice search is an opportunity to work otherwise its natural referencing, especially for local SEO, searches are often performed with geolocation enabled.
Why has voice search grown?
increase in the number of people with a smartphone
increase in the number of mobile searches
desire for quick answers and no special effort
possibility to search at any time, even in parallel with another activity (cooking, taking care of children, washing ...)
How to adapt your SEO strategy for voice search?
Understand the search intent of users
In traditional SEO, search engines analyze the keywords of the query and associate the best results always according to keywords.
With voice assistants, the process is different. Individuals state their request orally. The information sought is conditioned by a context, be it geographical or situational. The important thing is to get into the skin of its users, to understand what their questions are, when and what kind of answers will be expected. Then, it will answer in your site.
In short, the goal is to master the semantics used vocally, to understand how it is used by your audience and to offer the most appropriate answer.
Opt for an oral language, more "natural"
It's a fact: we do not search for information on a textual search engine as we do when we ask for a voice assistant. While written queries include keywords, voice queries are often complete sentences.
Studies show that users of voice assistants tend to ask questions as if they are talking to a human. For the little anecdote, some even keep the reflex to say thank you.
To adapt to this change, one must try to position oneself on the questions to which you want the Internet users to find an answer. This can for example be done via the titles of your content.
Frequently Asked Questions can also be a way to respond effectively. To know the most asked questions by users on your key themes, you can help tools such as Answer the Public . Avoid complicated answer formats such as tables, charts, or links.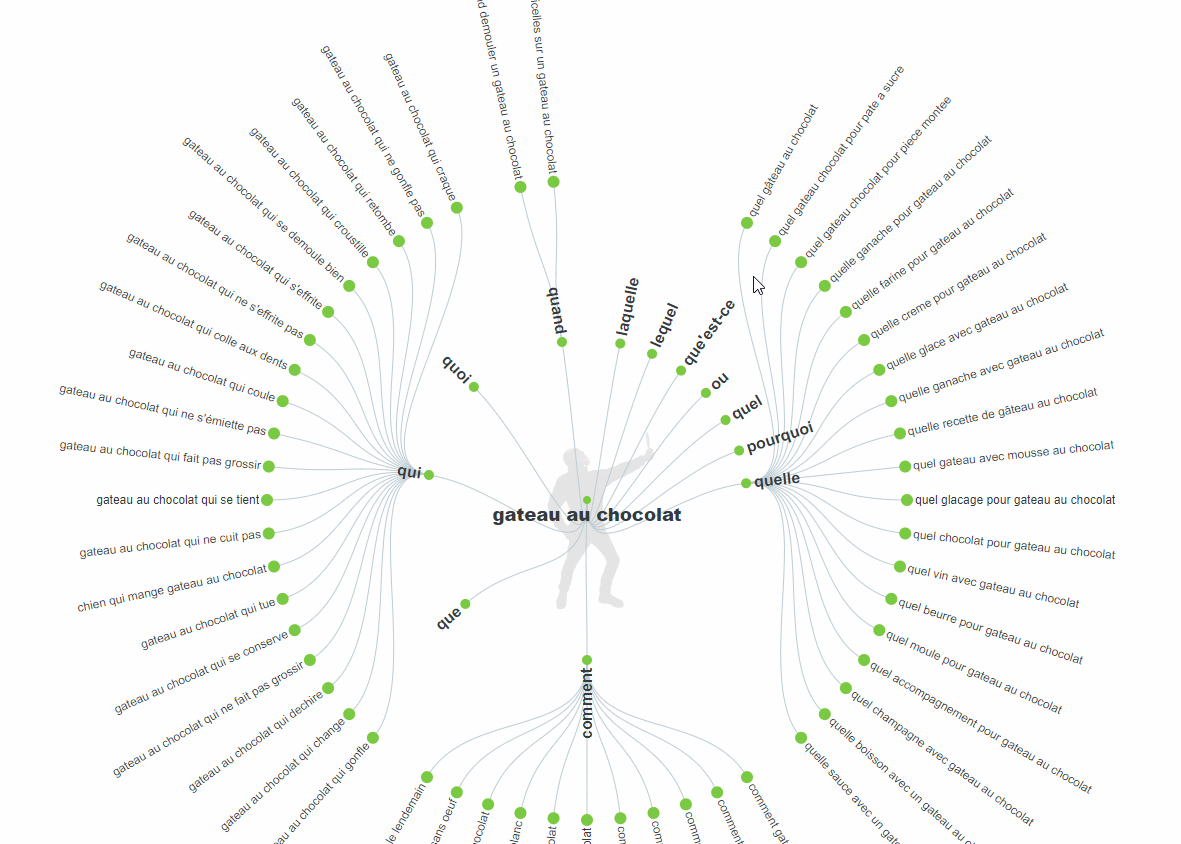 Adapt your site to mobile media
Mobile is the medium from which voice search is used the most. It is important then that companies work on the SEO of their mobile site.